Boost team productivity with an AI Nudge Coach

See team performance in an entirely new way
Seamlessly sync your CRM and Analytics data for actionable insights.
Understand what motivates your team
Give your team leads behavior insights on what makes your reps tick.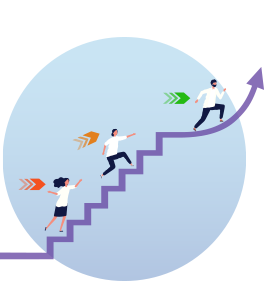 Unlock team productivity
Build better habits. Drive your team to action using behavior shaping nudges.
Make every one in your team count
Nudge Coach FOR REPS
Stop tracking, make them self-reliant
Highlights which activity to focus on, today
Guides them on the "How"
Nudges them to action
Appreciates, reinforces the right behaviors
Find out more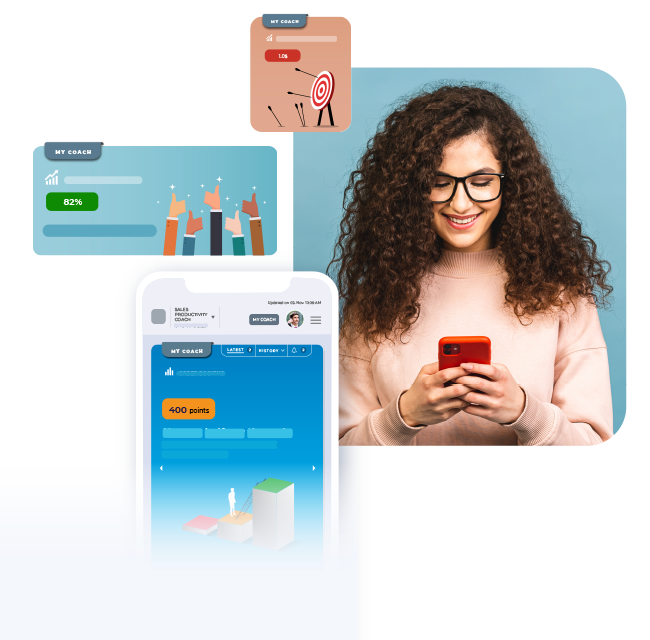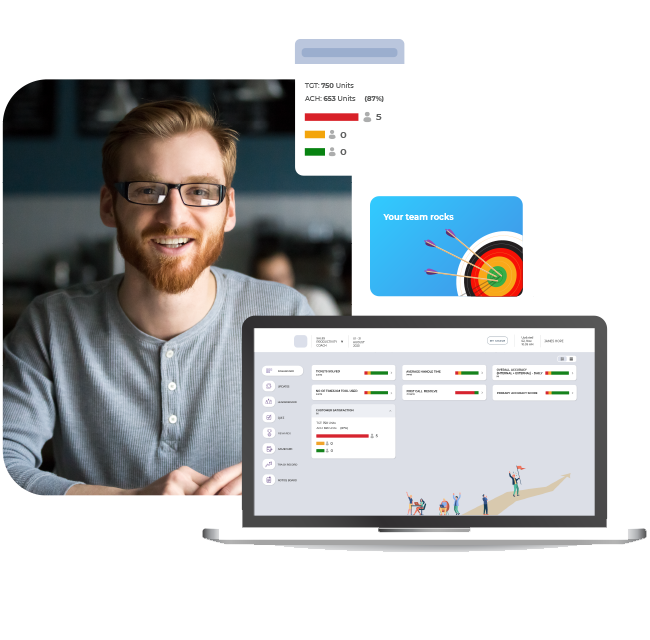 FOR MANAGERS
Stop reviewing, start coaching
Highlights which Rep to focus on now
Proactively informs on team productivity and behavior
2-clicks for regular team coaching check-ins
Personalized input on each team member
Find out more
FOR BUSINESS LEADERSHIP
Build High Performance Organizations
Insights on your teams' performance behaviors and managerial style
Behavior analytics to make your team future ready
Find out more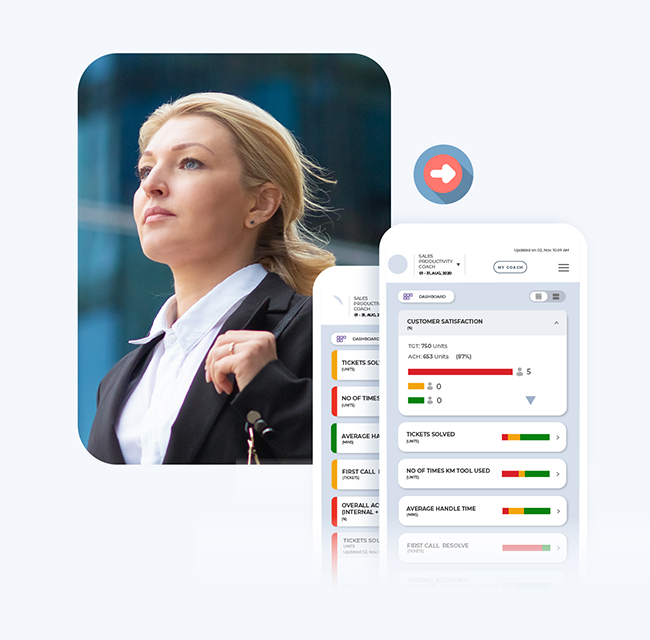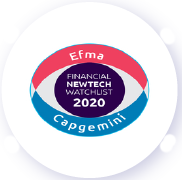 Top 100 – Retail Banking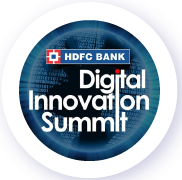 Winner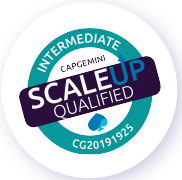 CapeGemini ScaleUp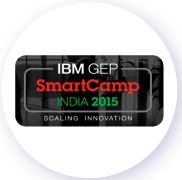 Winner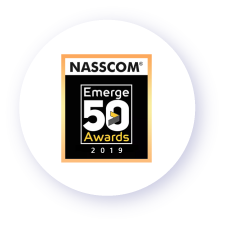 Top 8 Enterprise B2B SaaS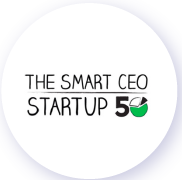 Top 50 Venture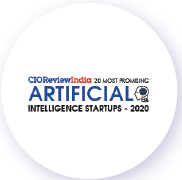 Top 20 AI Startups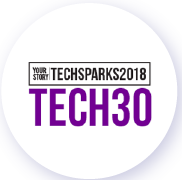 Top 30 AI B2B Startup
Top 50 venture
Top 30 AI B2B Startup
Capegemini Scaleup Qualification
Winner
Top 50 venture
Top 30 AI B2B Startup
Capegemini Scaleup Qualification
Winner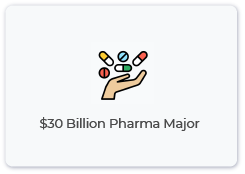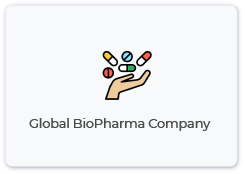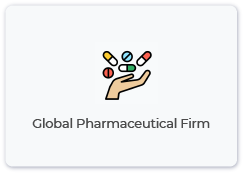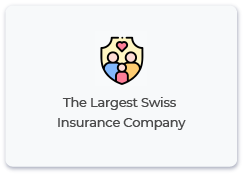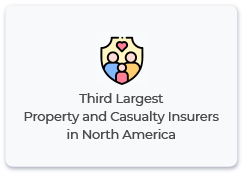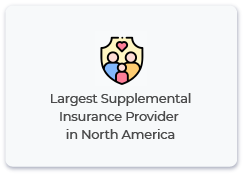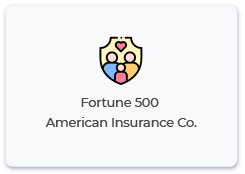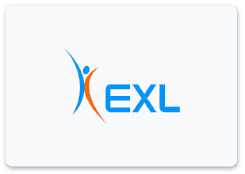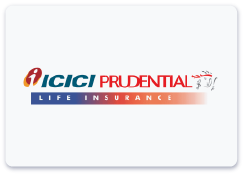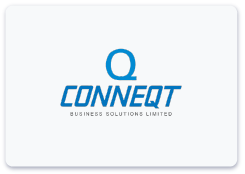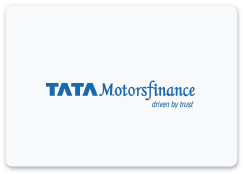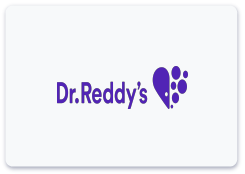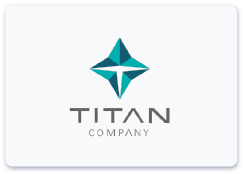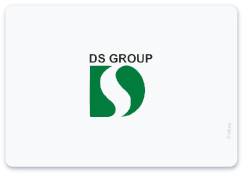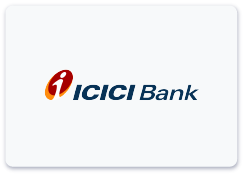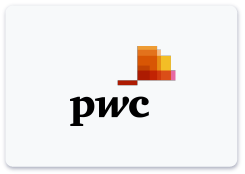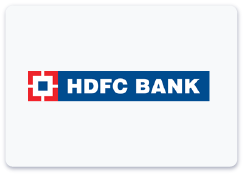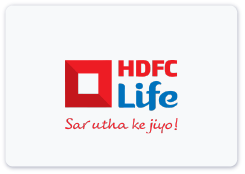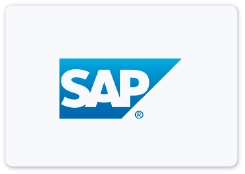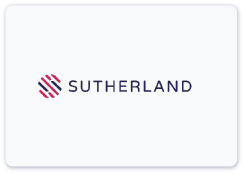 For us it's a single platform where we manage the entire workforce in real time – the data visualization, the dashboards & reports that are published are user-friendly. Everybody gets to see the data and those nudges really help in driving performance.

Smriti Agarwal
VP, Transport & Logistics, EXL
The ability to remotely nudge a rep based on what motivates him is very empowering. This platform helped to provide real-time personalized coaching to the reps.

Sumeet Chandna
Head of Digital Transformation, Cipla India
Performance usually flattens after reaching some peaks and this is where the worxogo Nudge Coach tools help us elevate the service levels and sales to meet and exceed our targets for the customers we serve.

George Johny
Global Head – Business Development – Airlines & Travel, Sutherland Global Services
Nudges and the behavioral aspect of it are a powerful tool to motivate and direct the front-line salesforce effectively. The refinement of nudges in a digital world is a force multiplier.

Narendra Ganpule
Ex Head, Strategy & Digital, HDFC
The AI engine over a period of time was able to successfully assess the sales teams on their key motivations and provided relevant nudges to drive performance, this is a differentiator. This drove behaviors, improved performance and led to better people productivity.

Anand Santhanam
Ex Vice President, Marketing & BD, TAFE
Managers who are and will be successful need to look for newer ways to manage their teams. Now they need to find a multi-dimensional approach.

Saumen Bhaumik
CEO Eyewear Division, Titan
We are seeing a lot of changes in the quality efforts being made now. There's been a significant improvement on the behavioral aspects that were our pain points.

Pawan Agarwal
Director, NK Realtors
Join 3000+ leaders as they build future-ready teams

Subscribe to