A significant part of $8.5 billion TVS Group, TVS Credit Service Ltd. is an Indian financial services company incorporated in 2008. With over 10,000 employees in place, its presence spans across 21 states in India.

Low Business From Channel Partners
The Sales team at TVS Credit Services was not getting enough supply of qualified prospects from their existing Channel partners.

There was poor predictability of sales till the last week of the month, due to low sales engagement attitude at the beginning.

Poor Self Sourced Business Leads
Reps were consistently lagging behind their monthly inbound sales quota, resulting in declining revenues from these Self-sourced leads.
The management wanted to boost the sales pipeline, by keeping their Reps more Engaged, Motivated and Productive.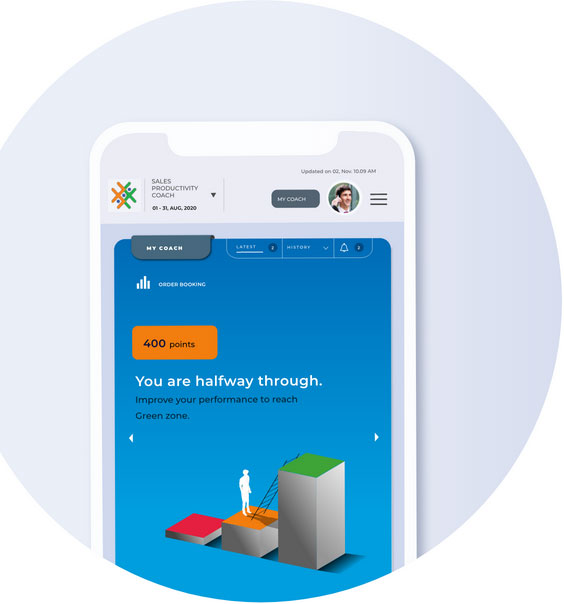 TVS Credit Service deployed worxogo Nudge Coach. Based on the Nobel prize-winning concept of Nudges, the Coach nudges each sales representative to proactively engage in sales interactions, hence improving their productivity.
worxogo Nudge Coach understands each reps' motivations and nudges them daily on their KPIs. These small yet deeply impactful nudges made a huge difference inspiring the sales team to perform early on and consistently.
worxogo Nudge Coach was integrated with the company's existing CRM. Daily personalized nudges helped the reps to increase their engagement & improve their follow ups with the existing channel partners. Instant recognition and rewards through badges and points, incentivized them to bring in more business from self sourced leads.
The managers tracked individual Reps' performance and identified the Rep not doing well and intervened at the right point.
By helping the managers focus on what's really important for each Rep, Nudge Coach acted like a productivity wingman, helping them boost the
sales pipeline.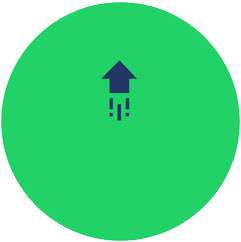 increase in overall disbursement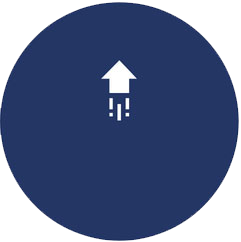 increase in self sourced disbursement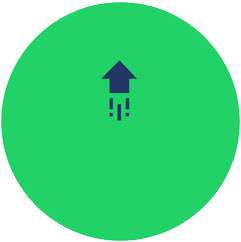 increase in disbursement before 10th of every month
Deployment of worxogo Nudge Coach led to a vast improvement in performance of the TVS Sales Team.
There was a considerable shift in sales predictability with steady sales trend through the month. The increase in Self-sourced disbursements combined with enhanced sales engagement registered a high jump in overall disbursements.